*Janitorial Cleaning packages can be selected according to clients needs. J.R.N.T. Office cleaning services in Frederick, Maryland will always offer flexible services to suit every type of customer to give out the best results and quality services.
*We are also flexible to take ideas and requests from clients on how they would like us to clean their offices. Sometimes the packages may not work well for clients, so we listen to their opinions on how they would love their offices to be cleaned and clients can also quote on how much they're willing to pay. J.R.N.T. Cleaning Services can always negotiate and come to an agreement with their clients creating mutual understanding and trust.
*J.R.N.T. Office cleaning services in Montgomery County, MD have trained, experienced and dedicated cleaners who are ready to put some extra time in making your place of business sparkling clean. Cleaning is our specialty. Making sure that the office is tidy, maintaining and keeping furniture in good condition is what we do! When choosing a cleaning service for an office makeover and thorough cleanliness, then one should opt for J.R.N.T.Office Cleaning Services in Gaithersburg, Maryland. We deliver exactly what every client needs.
| Office cleaning service Frederick, MD | Office cleaning Montgomery County Maryland| Office cleaning services in Damascus | Office cleaning services in Gaithersburg | Office cleaning services in Rockville | Office cleaning services Mt. Airy |Maryland Janitorial Company | Maryland Janitor Company | Professional office cleaning Maryland | Germantown Cleaning Services |
You want to operate a place of business that's professional, comfortable, & most importantly..."clean". Our office cleaning services are designed to do just that. By using environmentally friendly cleaning products, we can help beautify the appearance of your facility. We have dedicated, professional trained staff ready to handle your daily janitorial facility needs. We'll customize a cleaning schedule that best suits your current needs and can be changed as needed.
***Bonded
&
Insured***
Contact us today for a free no obligation quote!
We Provide Commercial Office Cleaning & Janitorial Services for:
KITCHEN AREA
1. Clean Exterior Cabinets
2. Appliances (outside)
3. Sinks
4. Counters
5. Stove
6. Chairs
7. Tables
8. Empty trash containers
RESTROOM AREAS
1. Clean & Sanitize Toilets
2. Clean Shower
3. Sanitize Sinks Mirrors, Glass,Chrome
4. Clean Floor Drains
5. Empty Trash Container
6. Fill Dispensers (soap,towel, tissue)
FLOORS
1. Damp Mop (All Washable Floors)
2. Vacuum (All Carpeted Areas)
BASIC OFFICE CLEANING PACKAGE:
Commercial Office Cleaning Services
are available if you are located in:

Over 10 Years Cleaning Experience
Montgomery County

Carroll County

Frederick County

Gaithersburg

Frederick

Rockville

Damascus

Bethesda

Germantown

Silver Spring

Mt. Airy

Howard County
Office Cleaning services can be added or removed from the Basic Cleaning Package to accommodate clients needs. We gladly work with our clients to create tailored cleaning packages.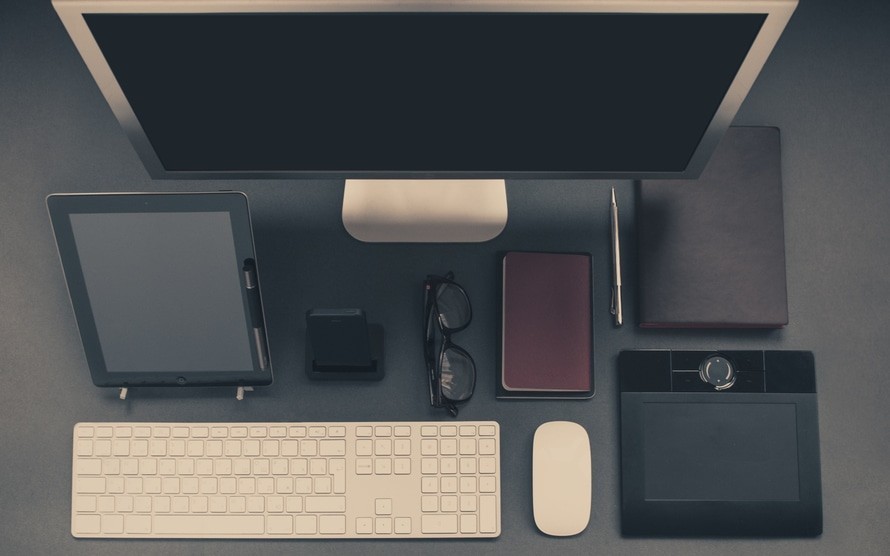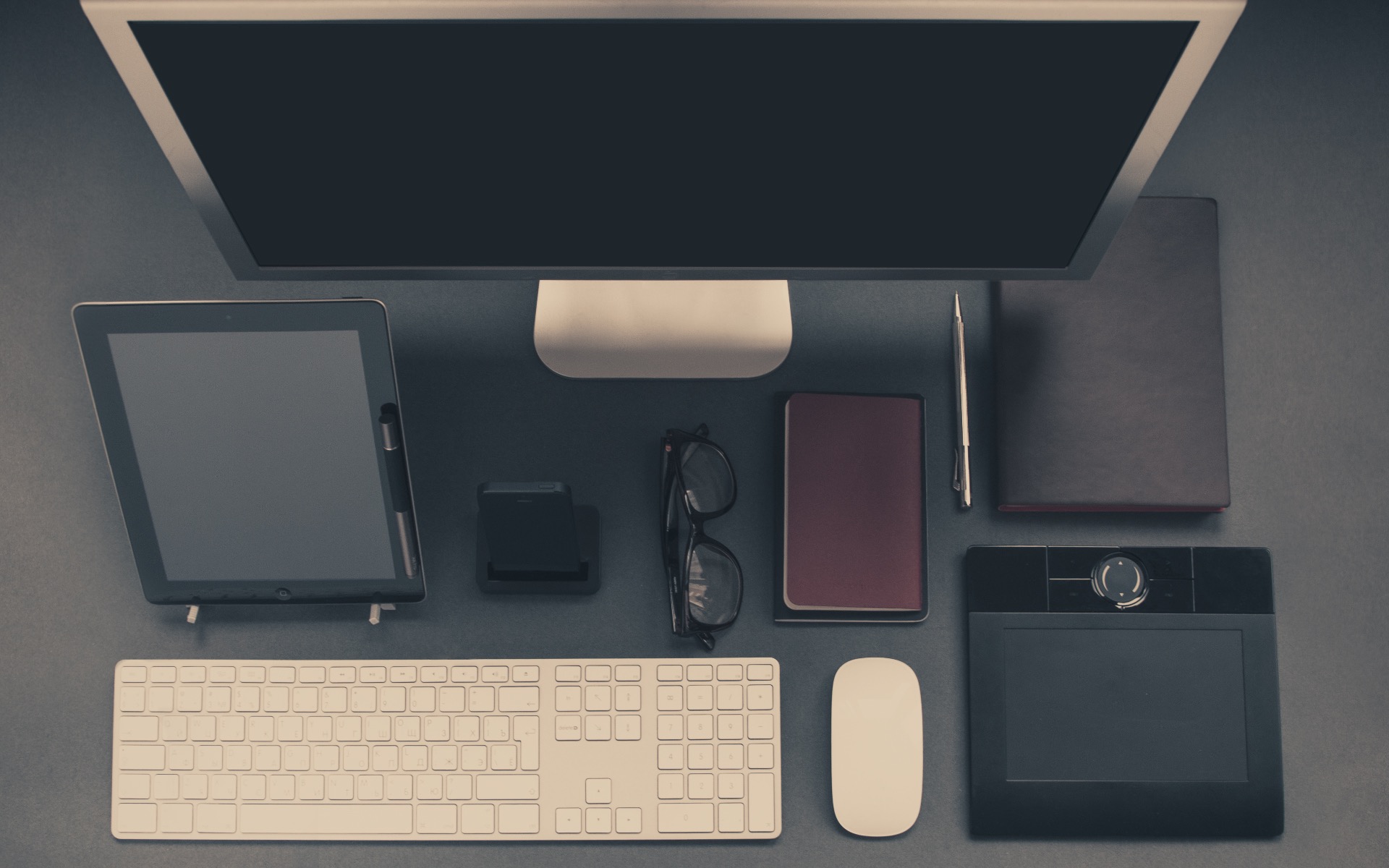 CUBICALS/OFFICES/LOBBY
1. Wipe down Chairs
2. Clean Tables
3. Wipe Down Desk
4. Sanitize Phones
5. Empty trash
DOORS-WALLS-PARTITIONS
1. Clean Entrance glass doors
2. Interior glass
3. Ledges, window sills
4. Doors, frames,walls
5. Baseboards
Commercial Office Cleaning Services, Frederick, MD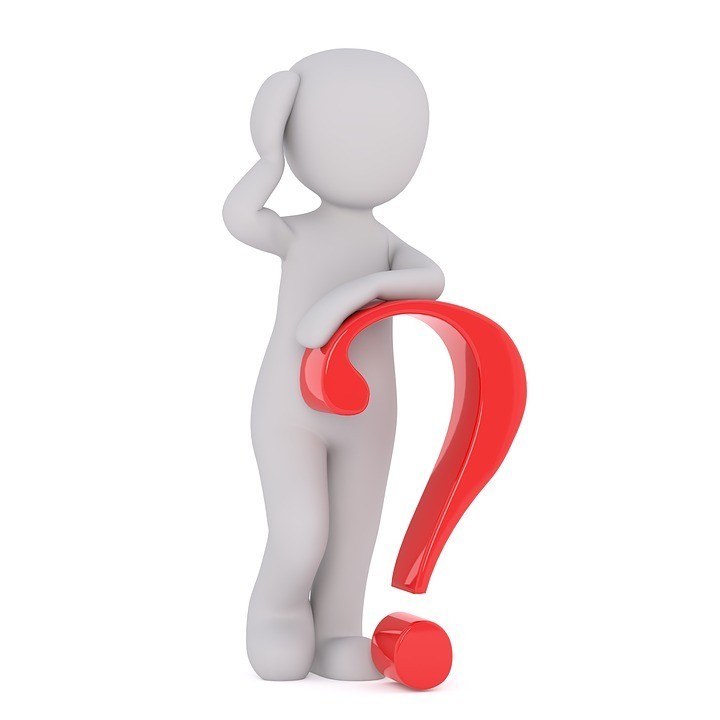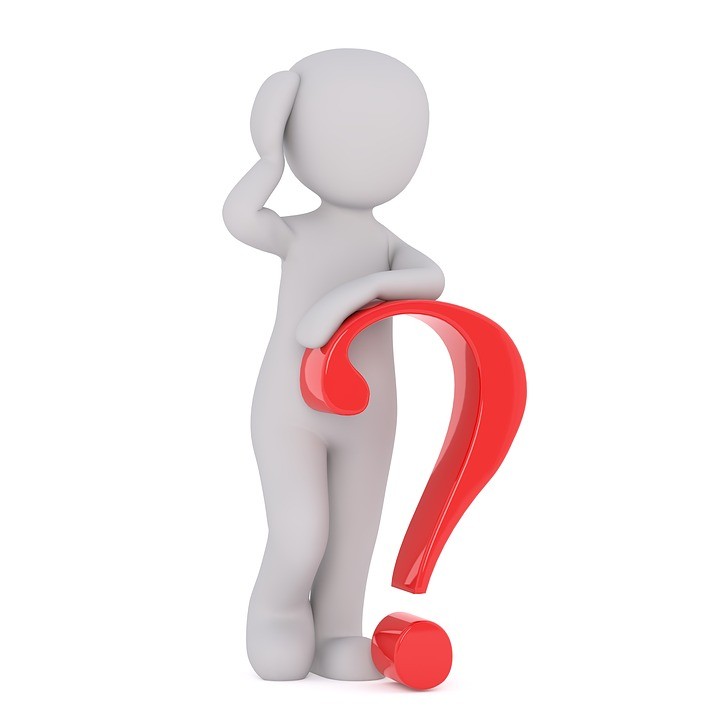 What's the First Impression employees, customers, clients, have when they enter your facility???