You want to live in a home that's beautiful, comfortable and most of all...clean. Our house cleaning services are designed to do just that. By using environmentally friendly cleaning products, we can help make your world just as beautiful as your home. We understand the valuable time that goes into keeping a home well sanitized, and cleanliness is definitely our #1 priority. We don't charge per hour as most house cleaning companies do, so rest assure that you will receive great quality house cleaning services.
For more information about our Maryland House Cleaning Service in Damascus,
New Market, Ijamsville, Clarksburg, Germantown, Gaithersburg, Frederick, & other Montgomery County areas or to schedule an appointment, please contact us via email,phone, or through our contact form on website.

No hassle flat rate charges
Basic House Cleaning Package Includes:
KITCHEN AREA
1. Clean Exterior Cabinets
2. Clean Appliances (outside)
3. Wipe Counters
4. Clean Sinks
5. Clean Stove (exterior)
RESTROOM AREAS
1. Sanitize/Clean Toilets
2. Clean Sinks
3. Scrub Shower/Tub
4. Clean Mirrors
5. Wipe down all fixtures
BEDROOM AREAS
1. Change Bedding (Optional)
2. Clean & Sanitize all hard surfaces
3. Vacuum carpet
4. Dust
FlOORS
1. Vacuum all carpeted areas
2. Damp mop all washable hard floor surfaces
TRASH
1. Empty all containers in unit
Special Residential Cleaning Services are available upon request for an additional charge:
*Floor Cleaning Services (Floor Waxing)
*Refrigerator (Inside)
*Oven (Inside)
*Shampoo Carpets
*Window Cleaning (Inside & Out)
Why Choose Us?
* You don't have to worry about house cleaning agencies! We are a family owned and operated business so you will receive the quality care and professionalism you deserve!
* We are Fully Bonded and Insured
* We are more affordable than other local house cleaners
* We always make sure our customers are completely satisfied No Matter What !
* Always prompt & on-time
House Cleaning services can be added or removed from the above list to accommodate clients needs. We gladly work with our clients to create a tailored cleaning package to suit your needs!
For your convenience, we provide various schedule options including:
House Cleaning Service | Residential Cleaning Service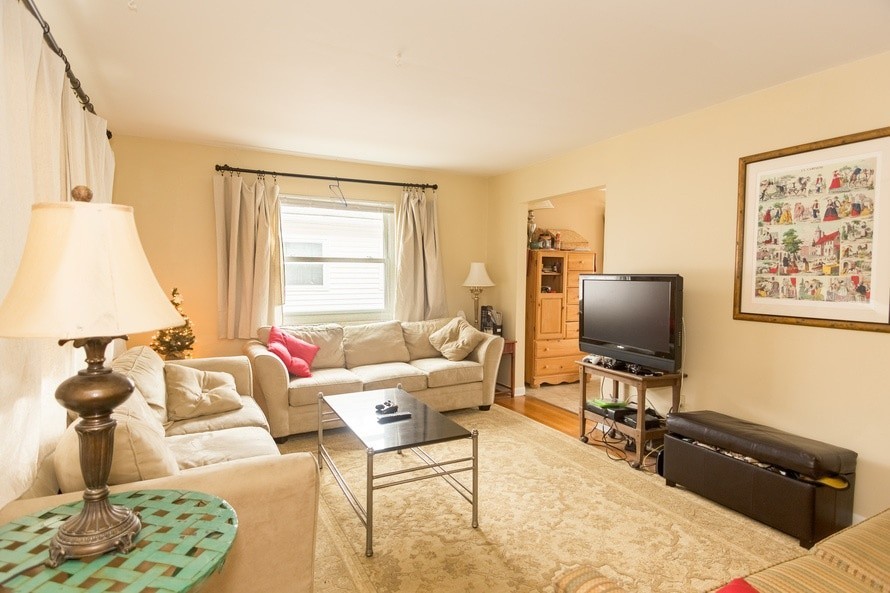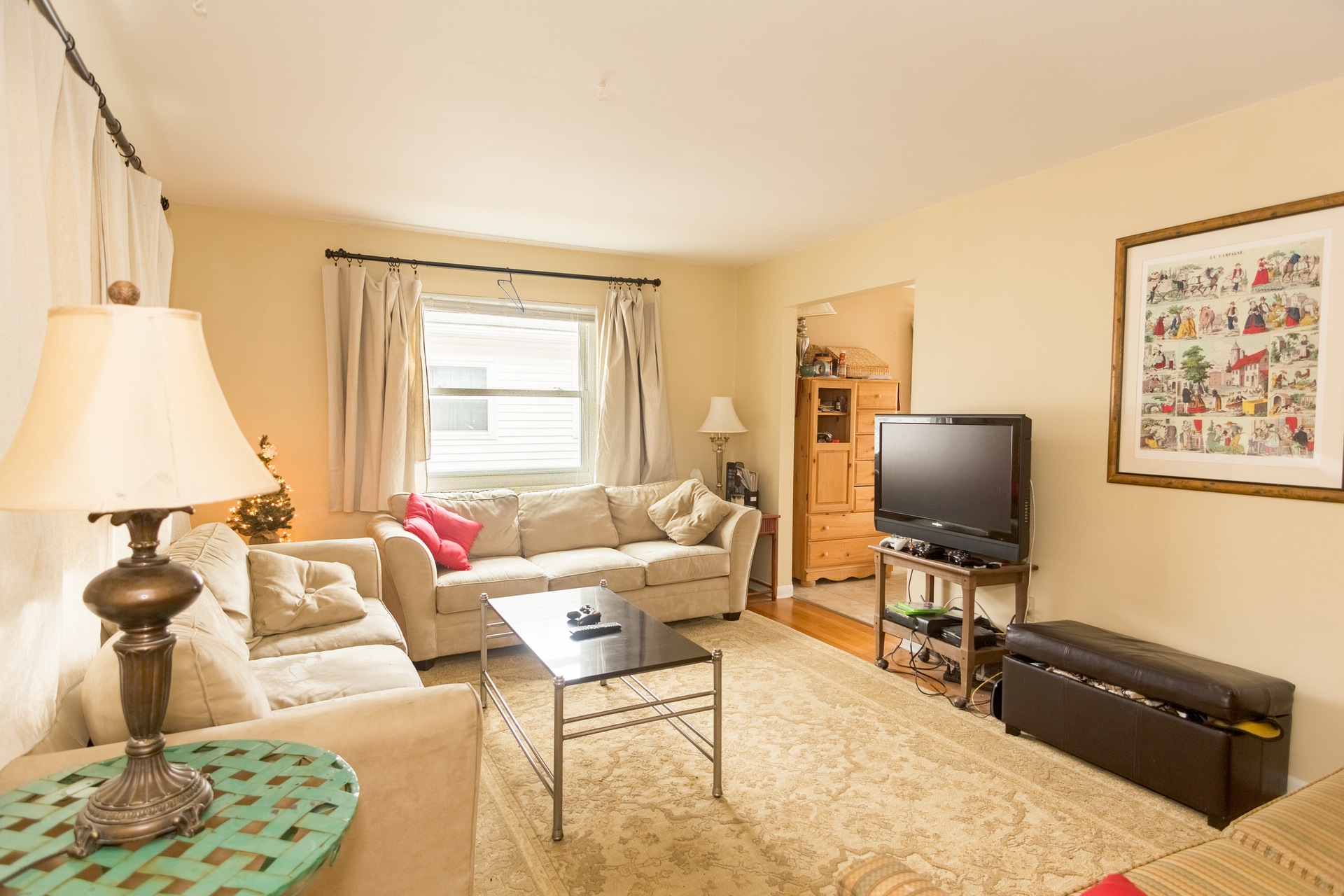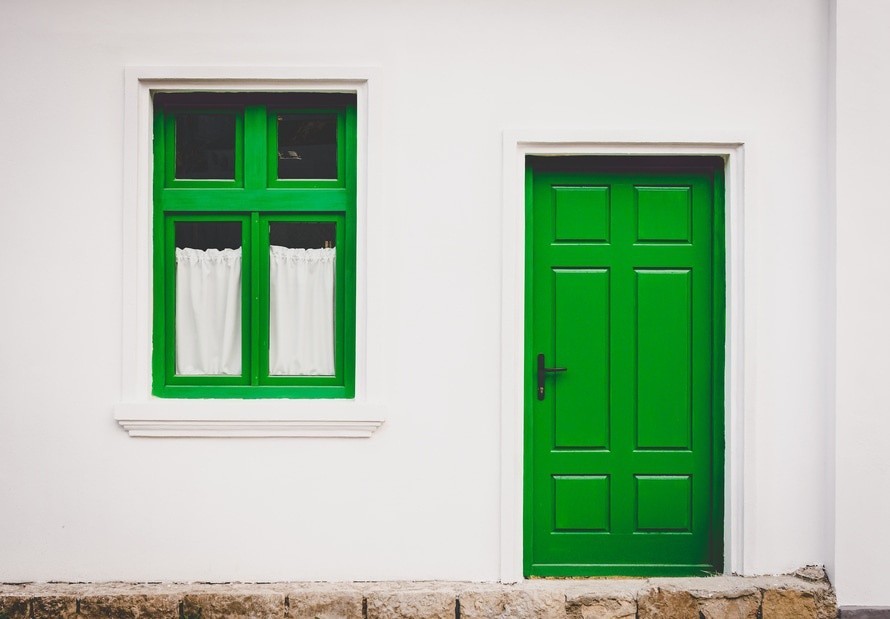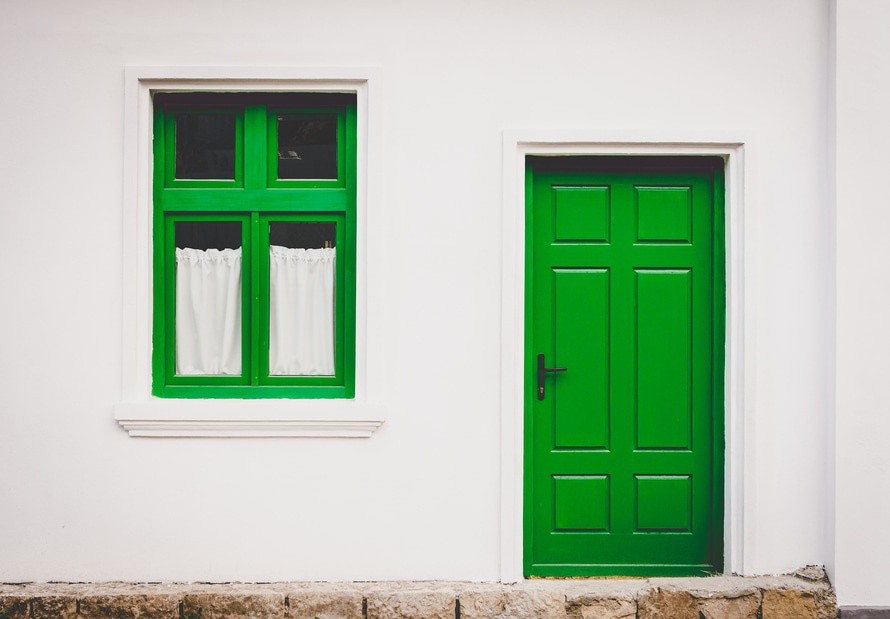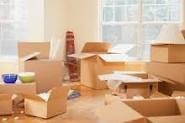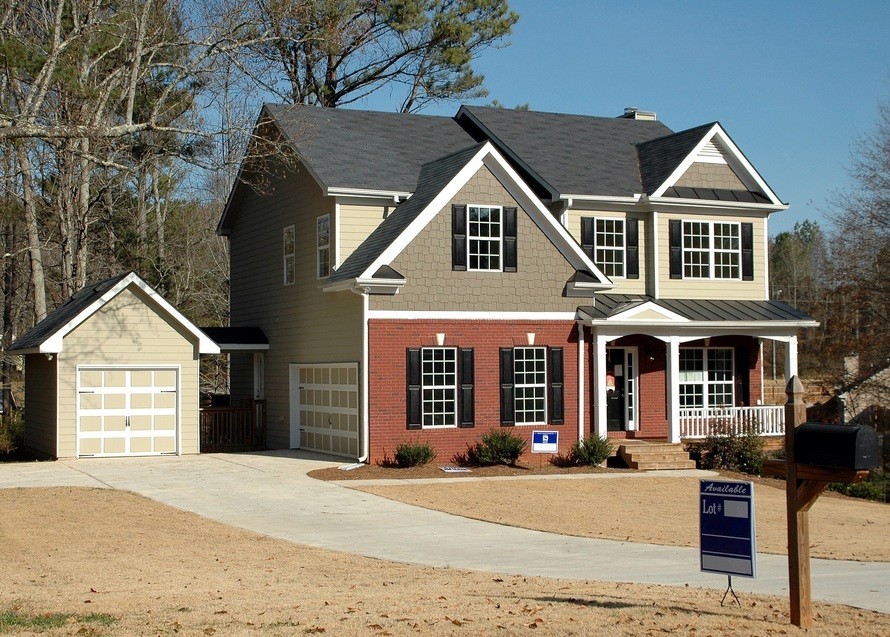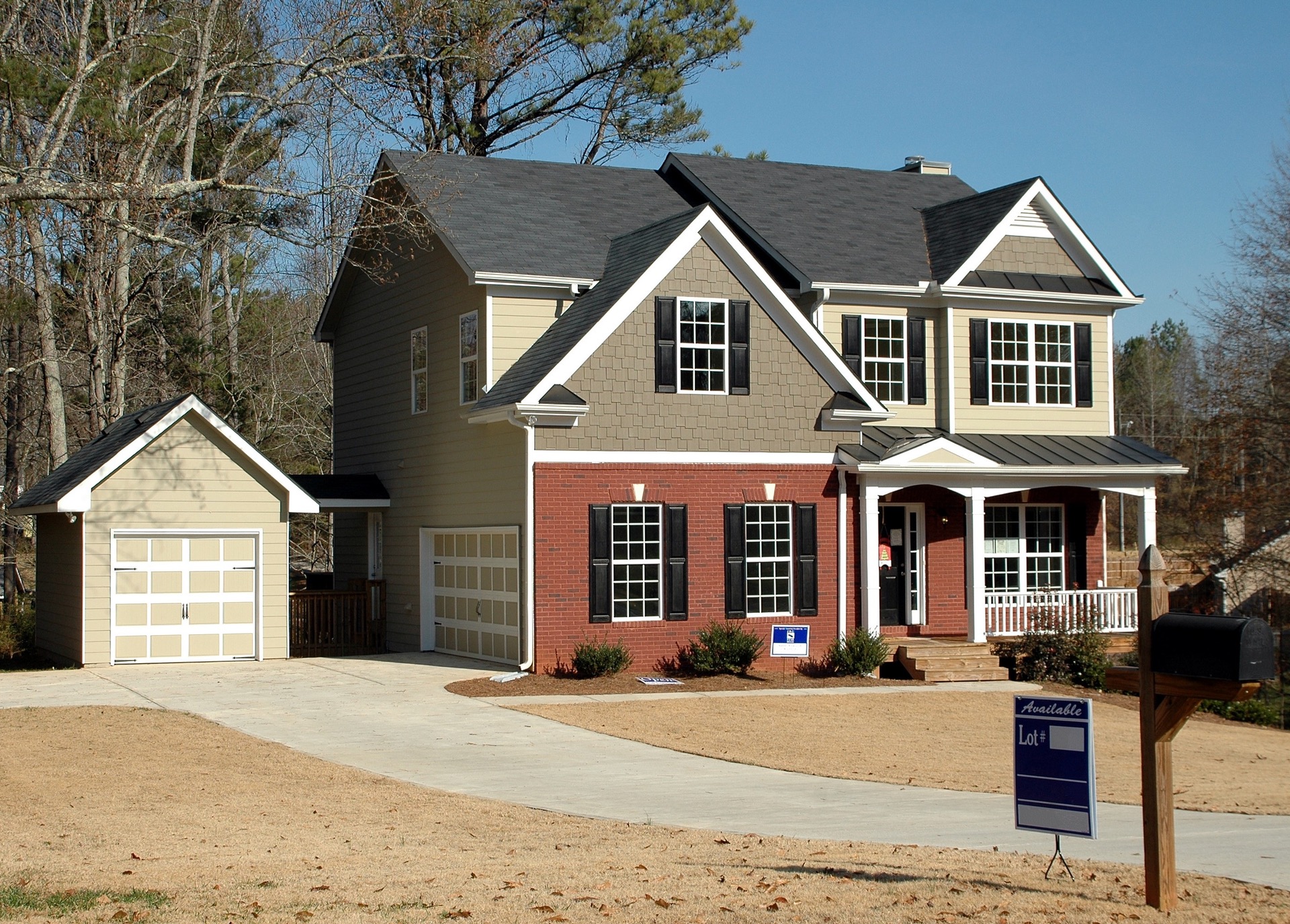 One Time Cleaning

Spring Cleaning

Deep Cleaning

Standard Cleaning

Light Cleaning
|House cleaning Ijamsville | House Cleaning Germantown |Local Cleaning Service | Residential House Cleaning Services Clarksburg, MD | Maid Service Damascus | Move in and out cleaning services | House cleaning service New Market, MD | Residential Cleaning Service New Market, MD | Residential Cleaning Service Middletown, MD | Maid Service New Market, MD |House Cleaning Company | Maid Service Darnestown | House Cleaning Estimate

•One-Time
•Weekly Cleaning
•Monthly
•Bi-Weekly